Pilar Illueca
Executive Director 
mdi21@miami.edu 
---

---

---

Allison Nichols, Director for Design and Construction joined the University in February 2020.  She is responsible for the oversight of all new construction and renovation projects. Allison joined the University from Portland, Oregon where she led affordable housing projects and domestic and international projects for Adidas. Allison's previous experience includes leading integrated science building projects for Harvard University and the University of Massachusetts Boston, as well as infrastructure, residential, and commercial construction projects for Forest City Development at University Park at MIT John's Hopkins, and the University of Pennsylvania.
Allison has a Bachelor of Science in Civil Engineering Degree, an MBA, and over 40 years of experience in the real estate and construction industry including leading teams on program, project, design, construction, contracting facilities, and infrastructure projects.
---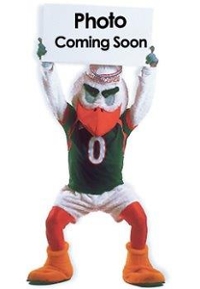 ---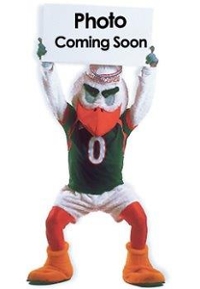 ---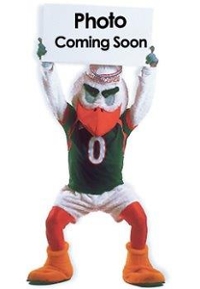 Mike Sardiñas is responsible for coordinating, developing, and overseeing preliminary site development, architectural studies/analysis, programming for new buildings and renovations; oversees interior design, space planning, exterior graphics. Mike received his Bachelor of Architecture degree from the University of Miami and has been practicing for over 30 years. 
---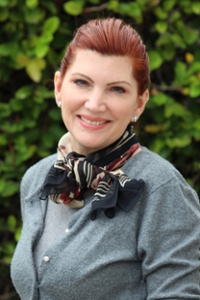 Maggie Binimelis
Project Manager, Interior Design 
m.binimelis@miami.edu 
Maggie Binimelis is responsible for interior design projects at the Coral Gables and Medical campuses.  She holds a Bachelor of Science in Interior Design from Florida International University and has been practicing for over 25 years. Maggie is also an NCIDQ Licensed Interior Designer.
---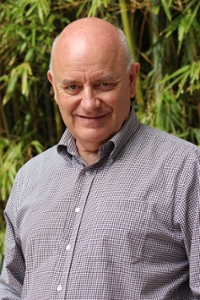 Max Bunster is a project manager for Design & Construction. He is responsible for construction projects on the Coral Gables and Marine campuses. He received a Bachelor of Architecture degree from the University of Notre Dame and also from Universidad Católica de Chile. He has been practicing for over 42 years.  Max has NCARB membership and is a LEED Green Associate.
---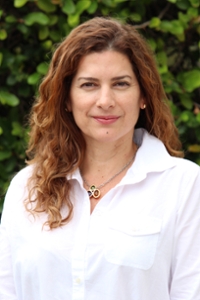 Rosina Villavicencio
Sr. Project Manager, Interior Design
r.villavicencio@miami.edu 
Rosina Villavicencio is responsible for the Management of the Interior Design team on all campuses.  She received her degree from the Miami Dade College, for Interior Design and has been practicing for over 16 years.  Rosina is a LEED accredited and IIDA.